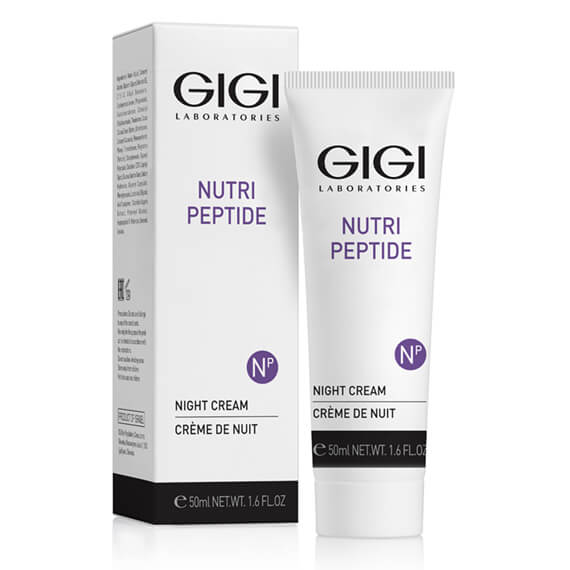 NUTRI PEPTIDE NIGHT CREAM
Maximum Results in Minimum Effort – The nighttime rich moisturizer from the Nutri Peptide line helps create energy in the cells and helps the skin to repair daytime damage. The cream helps create a skin moisture reservoir and contributes to a firm, glowing appearance.
Apply on clean skin every evening until fully absorbed.
Contains a unique complex.