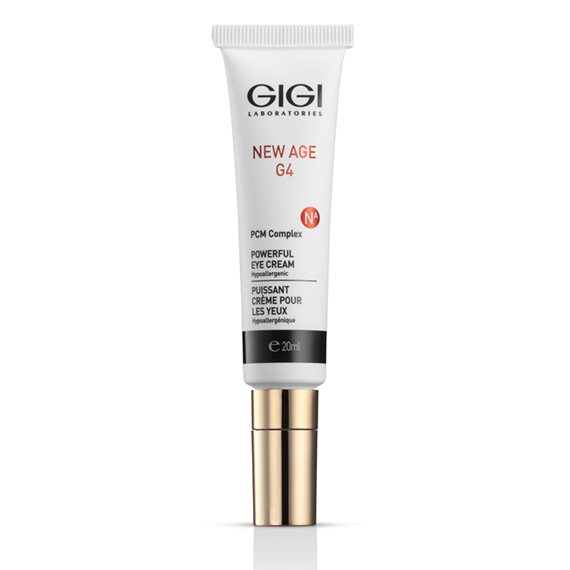 Your eyes don't need to give your age away. This Powerful Eye Cream provides a soothing texture as it provides your skin with deep treatment. The cream assists with heavy upper eyelids and assists in lid lifting for a younger, more vital appearance. This cream enhances the level of moisture in the skin's upper layer, works to reduce wrinkles, darkening and swelling, protects the skin from sun and environmental damage, firms it, provides antioxidant protection, rejuvenates, and soothes the area. Your skin will feel pliable, fresh and smoother.
Massage the cream in circular movements over the eyes every morning and evening. Suited to all skin types, including sensitive skin. Dermatologically tested. Does not contain parabens, phthalates, or SLES / SLS.
This cream firms the skin and treats dark areas and swelling with adipoless, beautifeye, and lift oleoactiff. It provides the skin with antioxidant protection from vitamin E, succinic acid, quinoa extract, olive leaf extract, tranxemic acid, and niacinamide. It soothes the skin and is anti-inflammatory with allantoin bisabolol, and provides moisture with hyaluronic acid and 0.3% Kda 5-230 and scavalan.