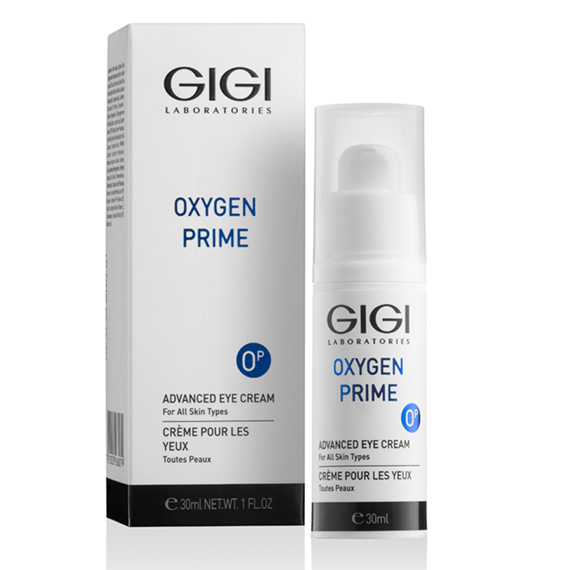 OXYGEN PRIME ADVANCED EYE CREAM
Only the best for your eyes – provides moisture and nourishment to the skin, accelerates collagen and hyaluronic acid production. Raises oxygen levels that strengthen and restore the skin for a radiant glowing look.
Treats dark circles, swelling, wrinkles and fine lines.
Apply lightly every morning and evening around the eyes until fully absorbed.
The cream can also be used as an eye mask in cases of extreme dryness or signs of fatigue.
Contains an Active Oxygen Molecule, and Amino Acid, Taurine, and Sepilift Complexes.