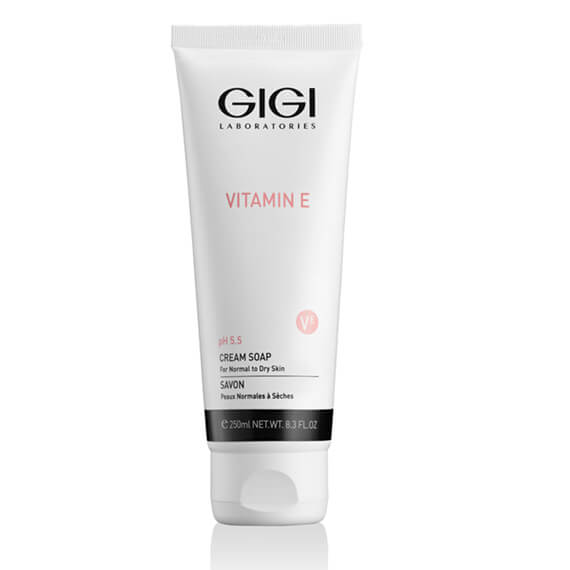 VITAMIN E SOAP P.H 5.5
250ml
Effective Facial Cleanser for a Glowing and Healthy Skin – GIGI's Vitamin E facial soap in a rich lotion texture is Vitamin E-based, a highly active antioxidant that protects the cell membrane, moisturizes the upper skin layer, maintains a balanced water level in all skin layers, helps restore skin and keeps it firm and radiant. The soap effectively removes dirt and makeup residue, maintains a balanced acidity level and does not dry the skin.
Suitable for all skin types, for daily use every morning and evening.
Apply the soap onto wet skin, massage the face in circular motions and rinse.