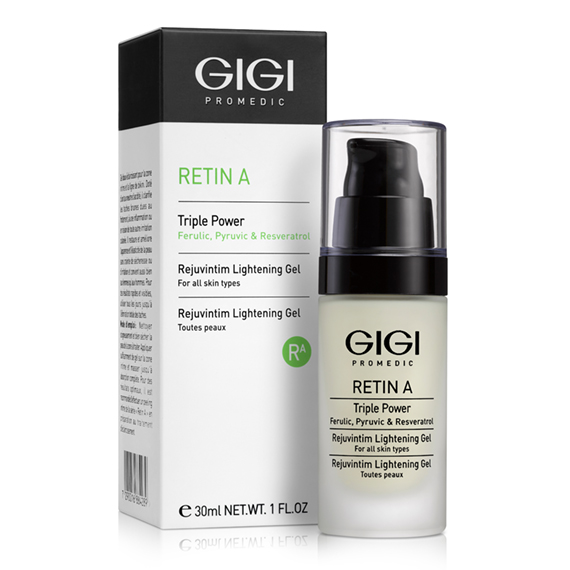 RETIN A REJUVINTIM LIGHTENING GEL
Skin Lightening Gel for flawless looking skin – designed for intimate areas, delicately clears the skin without causing irritation or pimples.
Apply onto clean skin in the evening, until fully absorbed. If the area is exposed to the sun – apply sunscreen during the day.Contains a Complex of Lightening Ingredients.
Contains a complex of lightening ingredients.