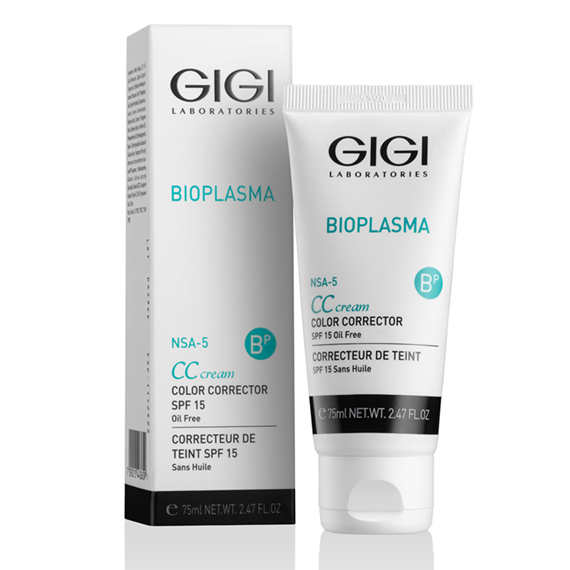 BIOPLASMA CC CREAM SPF 15 Oily Free
Your little secret to perfect looking skin – A CC cream that soothes and renews the skin while treating wrinkles and fine lines, combining make-up for even and natural coverage. The seaweed extract contributes to a glowing, elastic and soft appearance and dead skin cell removal while protecting the cells from free radicals. The CC cream provides the skin with amino acids to build new collagen fibers, treats pigmentation and evens the skin tone, for a vital and healthy appearance.
For perfect coverage, apply a small amount on clean skin, until fully absorbed.
Contains seaweed complex, vitamin C and Extracts from olive tree leaves.