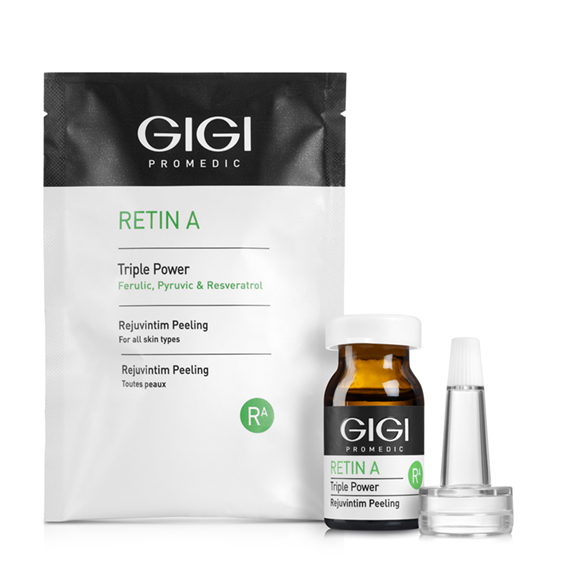 RETIN A REJUVINTIM PEELING
3x5ml
The amazing effect of gentle exfoliation –
Designed for the intimate areas which are exposed to daily friction and hormonal changes without causing irritation.
For even skin tone, apply once a week and leave for 5 minutes. Rinse well. Suitable for year-round use.
Contains active acid complex, Soothing agents, antioxidants and antiseptic and antibacterial ingredients.