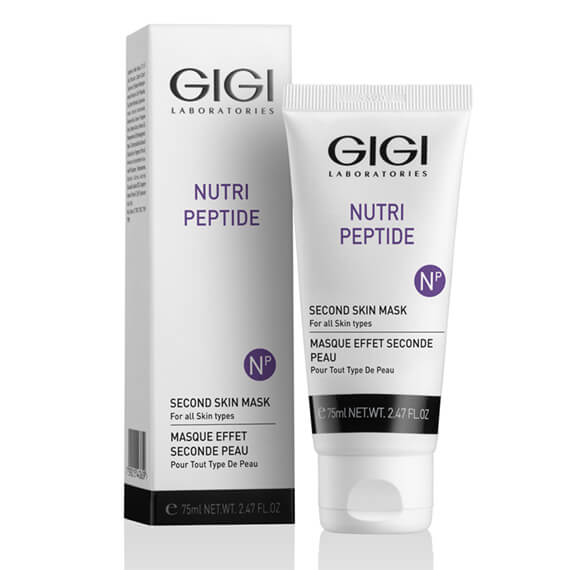 NUTRI PEPTIDE SECOND SKIN MASK
Peel off skin damage – GIGI peeling mask creates energy in the cells, cleanses the skin, removes dead skin cells and excess fat, speeds up renewal processes and blood flow.
For maximum cleansing, apply a thin, even layer on clean skin, wait 15-20 minutes until completely dry and then peel from the chin in a gentle upward peel. Rinse the residue with water and finish with a moisturizer.
Contains a unique complex and coal.