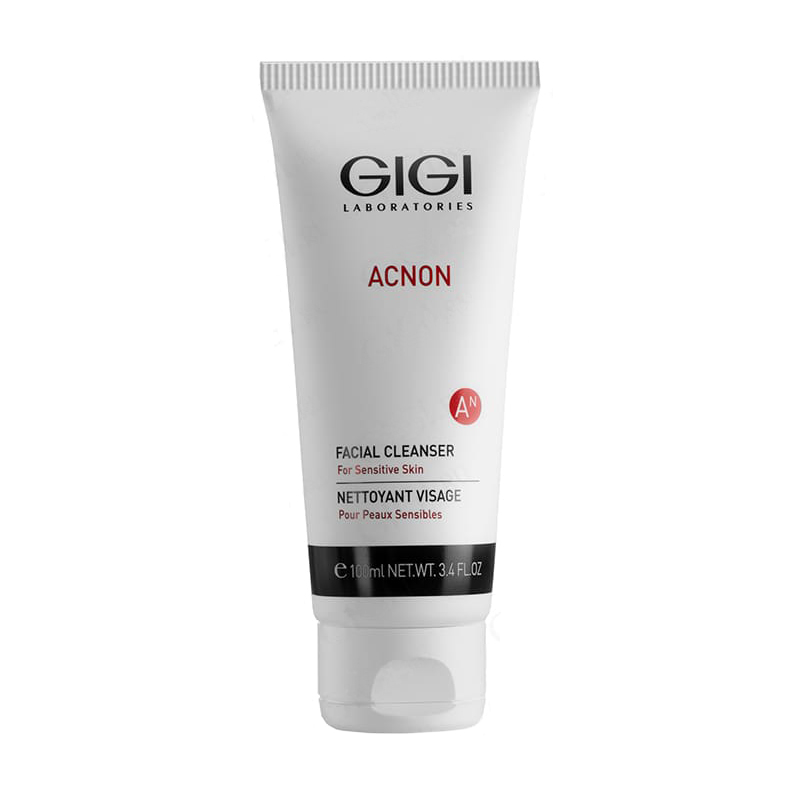 ACNON FACIAL CLEANSER FOR SENSITIVE SKIN
100ml
The wonder solution for sensitive skin: a cleansing lotion for sensitive skin from the Acnon Series. This lotion restores vitality to your skin, increases and balances its level of moisture, and enhances it with a healthy, glowing appearance. Your skin will enjoy deep cleaning without irritants. Used daily, it reduces redness, prevents drying out, and assists in quickly allowing cells to recover. The lotion is highly suited to sensitive skin, very dry skin, people using Roaccutane, skin that suffers from atopic dermatitis, and skin that is receiving dermatological treatment.
Massage the lotion gently onto moist skin, rinse well and dry gently.
NMF, sorbitol and betaine.