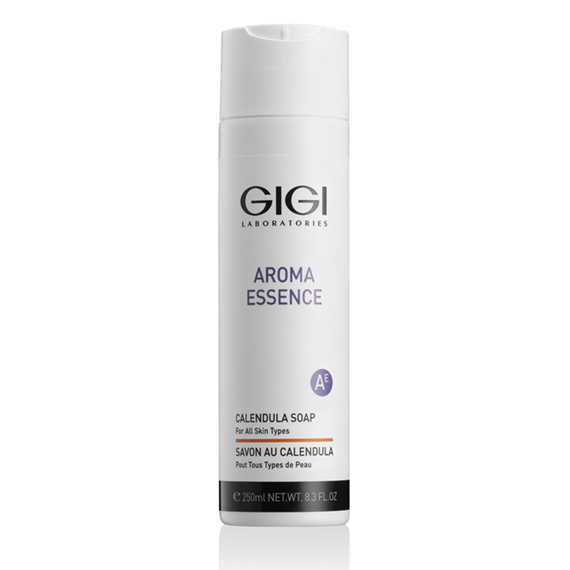 AROMA ESSENCE CALENDULA SOAP
Start your day with clean, fresh skin – the Aroma Essence Calendula Soap is designed for all skin types and cleanses dirt and makeup residue. Does not create irritation or dryness of skin.
Rinse face first and then lather the soap over wet skin until foamy. Gently massage the facial skin and rinse with water. You can repeat this action twice a day.
Calendula Extract – antioxidant, protects cells from damage caused by free radical damage, improves skin moisture levels, accelerates healing processes and maintains healthy skin texture.