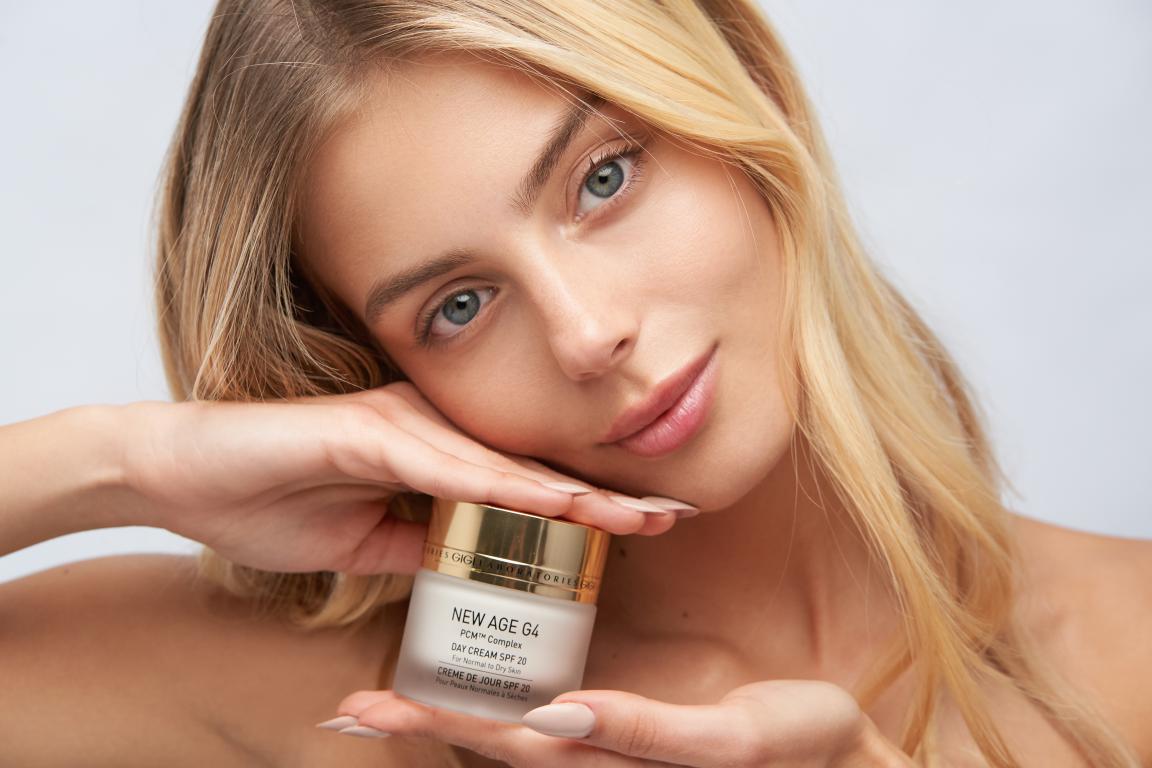 In 1957, in the young and developing country of Israel, the late Mr. Eliezer Landau, founded the first chemical cosmetics laboratory in the country. Mr. Landau's vision, passion for beauty, the foresight to develop groundbreaking products, and uncompromising professionalism became part of GIGI Laboratories DNA and are the same values that lead us today.
Led by his son, Mr. Ron Landau, now chairman and CEO, GIGI has become Israel's leading professional cosmetics brand, a role model for all professional cosmetics brands in the industry, and the first exporter of professional cosmetics in Israel.
Today, GIGI Laboratories is a leading global brand with over 300 active products, and a leading cosmetics exporter to more than 45 countries in Europe, Asia, the US, and the Far East, marketing its products to 60,000 cosmetic and beauty salons worldwide.
True to our vision and values of innovation and leadership, we at GIGI continue to spearhead, revolutionize and advance the professional cosmetics industry in Israel and around the world. We help women all over the world maintain a fresh, healthy, and beautiful appearance, helping them to look and feel wonderful, every day.
Why GIGI
Expert
At GIGI we specialize in one thing – Dermo Cosmetics. Your skin is the heart of our business. This focus, is what enables us to take decades of accumulated knowledge, unparalleled expertise, and advanced development capabilities and harness them for one single purpose – to create the best products for your skin.
Professional
GIGI knows that proper care comes from accurate and professional diagnosis of your skin.  This is why you won't find GIGI's advanced skincare products on store shelves, but only at qualified, professional cosmetics and skin care specialists and clinics. Because effective care is professional care. And vice versa.
Smart
The world of skincare is constantly changing. That's why we at GIGI make sure to train and educate our beauticians about the latest technological advancements and developments in the field. We also collaborate with dermatologists, chemists, surgeons, and pharmacists in building our advanced protocols for effective treatment. A world of knowledge, just for you.
Quality
At GIGI we make sure to use the best ingredients, adhere to the leading trends in the field, and collaborate with expert physicians. All GIGI's products are manufactured under strict quality, safety and production conditions and are approved by the Israeli Ministry of Health, US Standards and European Market Certifications. You deserve the best, and we make sure you get just that.
Personal
GIGI understands that you are not like everyone else, and like you, your skin, too, has its own needs, issues, complexities, and sensitivities. That is why we have embraced the principles of personal cosmetics. At GIGI you will find a wide range of product options just right for your skin, enabling you to enjoy the complexion you've been dreaming of. You're not like everyone else, neither is GIGI.
Synergetic
We at GIGI make sure to use the highest level of active ingredients legally permitted to ensure you achieve your desired appearance. GIGI's professional beauticians can recommend the right products for maximum effect and, if necessary, combine between the different series (synergize) for beautiful results you can really see.
Conscious
GIGI sees beauty everywhere, that's why since 2008; the company has adopted the principles of maintaining a green environment. Most of our products do not contain parabens, genetically modified materials, and petroleum products. GIGI's chemists make sure to choose raw materials that have not been tested on animals, and our designers use recyclable packaging. Green is our color.
Innovative
Commitment to innovation is a key part of the world view that guides us at GIGI. The company's expert R&D team works continuously to source the latest trends in the world.  In addition, they also ensure to obtain the latest materials, research, and technological innovations in the field, and integrate them into our product development process. GIGI – Face Forward.